Key Features
Bigatmo pilot sunglasses, with their sculptured titanium frames and super tough NXT lenses are light and comfortable to wear under ANR headsets, deliver true colour perception and perfect clarity of vision. They come wrapped up in five stunning understated designs by an award winning British designer.
Stunning clarity in the toughest lenses
Our Trivex NXT® sun lens technology provides stunning optical clarity, encased in the toughest lenses on the market.
Full tech specs
Light, comfortable frames
Most pilots have experienced the pain of poorly designed frames causing discomfort when worn beneath their headsets. Bigatmo frames, with ultra slim beta titanium sculpted temples are designed specifically to remain comfortable; even when worn for many hours at a time beneath an ANR headset or helmet.
Full tech specs
Frames stay securely in place
Beta titanium sides apply just enough pressure to let you know they are secure and won't slip.
Full tech specs
Lenses that stay cleaner for longer
An omniphobic coating is applied to the front and back of all the sun lenses, dispersing water & fluids to make them easier to clean and keep clean.
Full tech specs
8 layer anti-reflective coating
The best there is. Say goodbye to distracting reflections in the back of the lens. Our  industry leading 8 layer anti-reflective coating stops UV rays from bouncing back into the eye.
Full tech specs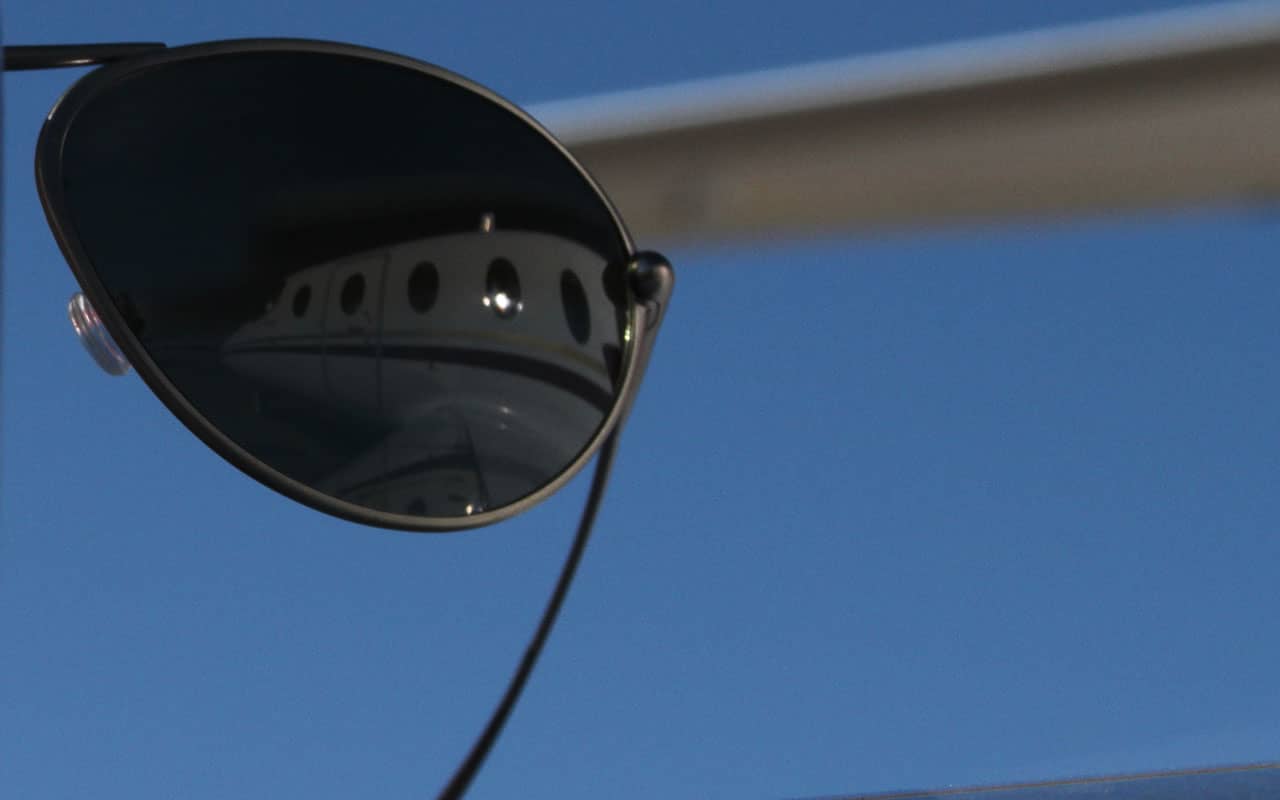 Beautifully hand finished
Each Bigatmo frame is hand polished and unique. The pure titanium fronts and beta-titanium sides are offered in a selection of finishes.
Full tech specs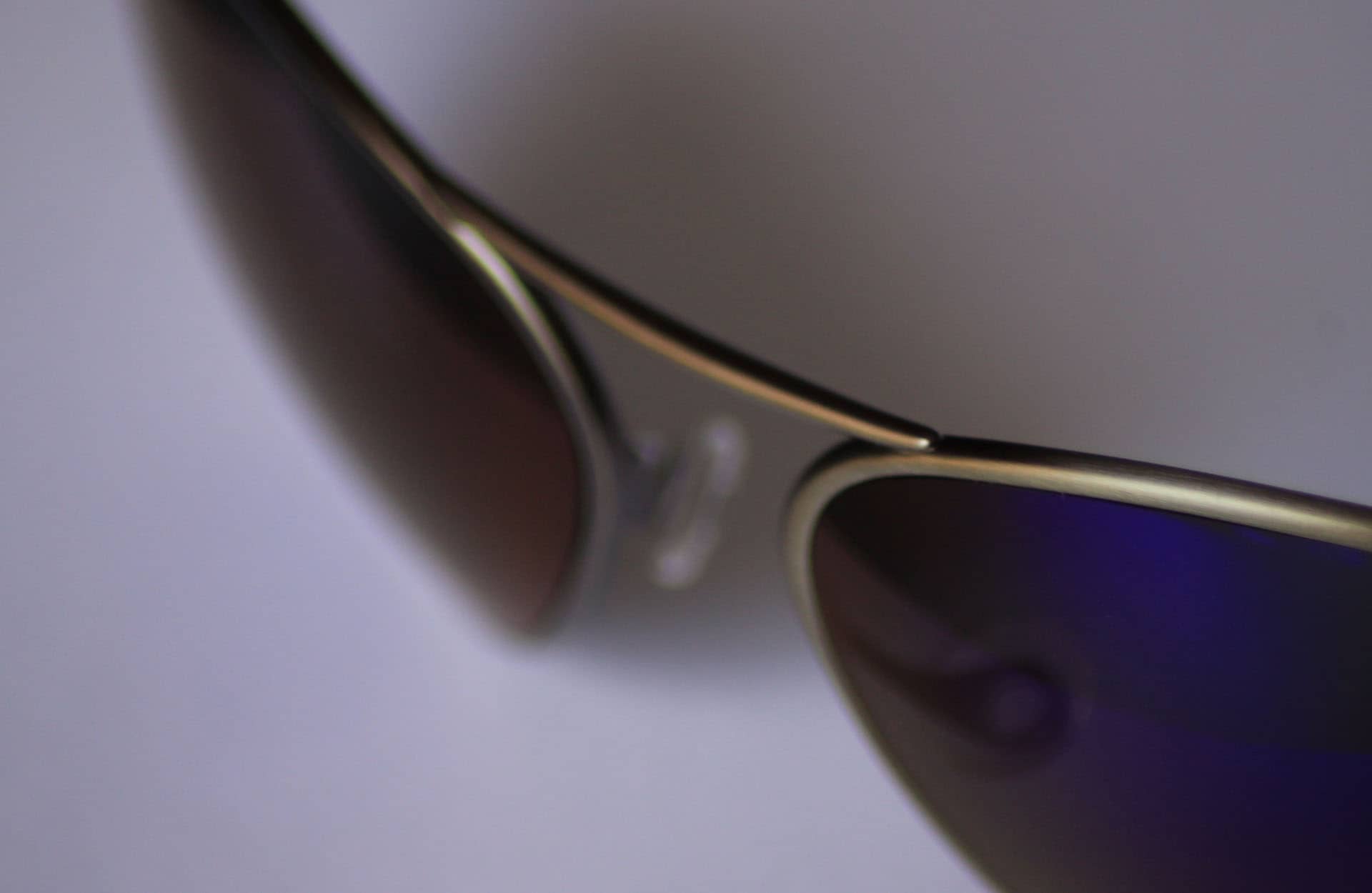 Soft silicone adjustable nosepads
For a customised personal fit that's less likely to snag in hair.
Full tech specs
Eartips
Crafted with a custom finish that helps grip without pulling hair and super slim to be comfortable under a pilots ANR headsets.
Full tech specs